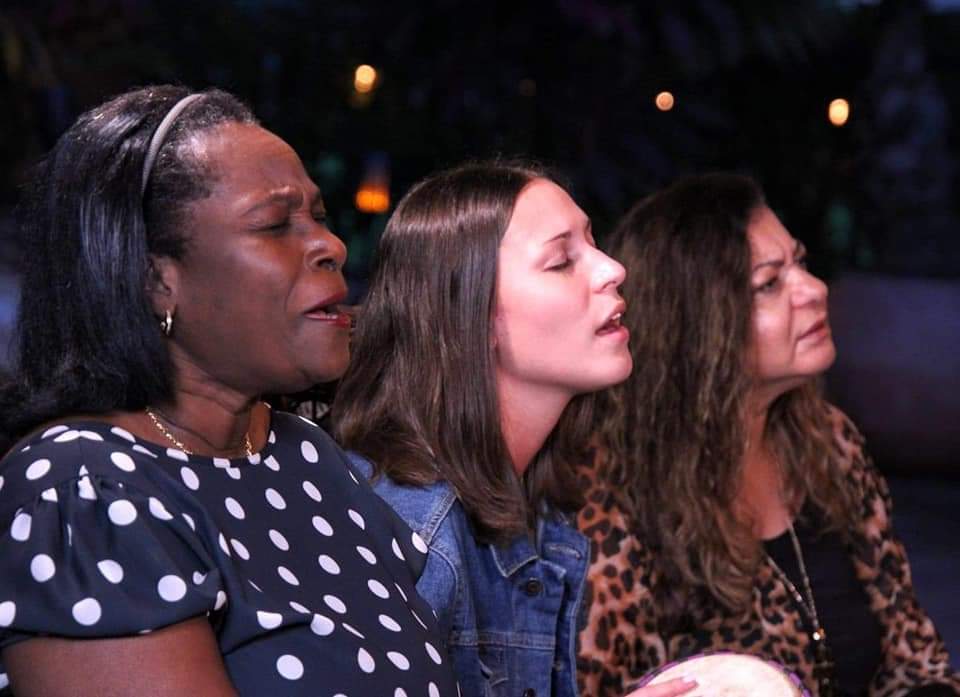 EMPOWERING LIVES WITH PURPOSE:
Dear Woman World Leader,
You are God's masterpiece, He makes no mistakes. Let's together read Roman's 8:1 TPT…
"So now the case is closed.  There remains no accusing voice of condemnation against those who are joined in life-union with Jesus, the Anointed One."
Let's hear this another way…
"Therefore, there is no condemnation for those who are in Christ Jesus."
Be assured by God Himself…
There's now no condemnation, no root, no weed, no seed in you.
Hear what God is conveying to you through His word…He has set you free from the law of sin and death. There's no spot of sin on you. No past mistake will ever mar your beauty again. When He sees you, He sees a cleansed and beautiful creation.
There is no stain on you once you confess your sin and Jesus is Lord in your life. Do not allow the enemy to throw his dirt at you and cover the masterpiece you are created to be.
You are not splattered with smudges of dirt from past sins. They're gone. Wiped clean. When God says no condemnation, He means no condemnation.
Hold on to this truth today and experience the freedom of walking without feeling your mistakes will continue to haunt you. Release them to Jesus…
They may be remembered by you and keep you a prisoner to your past, do not allow them control over your life any longer–not now or in the future. Release to our Lord
Jesus loves and He forgives, 100%.
I say,  "Thank you, Jesus, for the cross, thank You for the forgiveness of my sin, thank You for Your nail-pierced hands and for the blood You shed for me. Jesus, thank You for Your love for me."