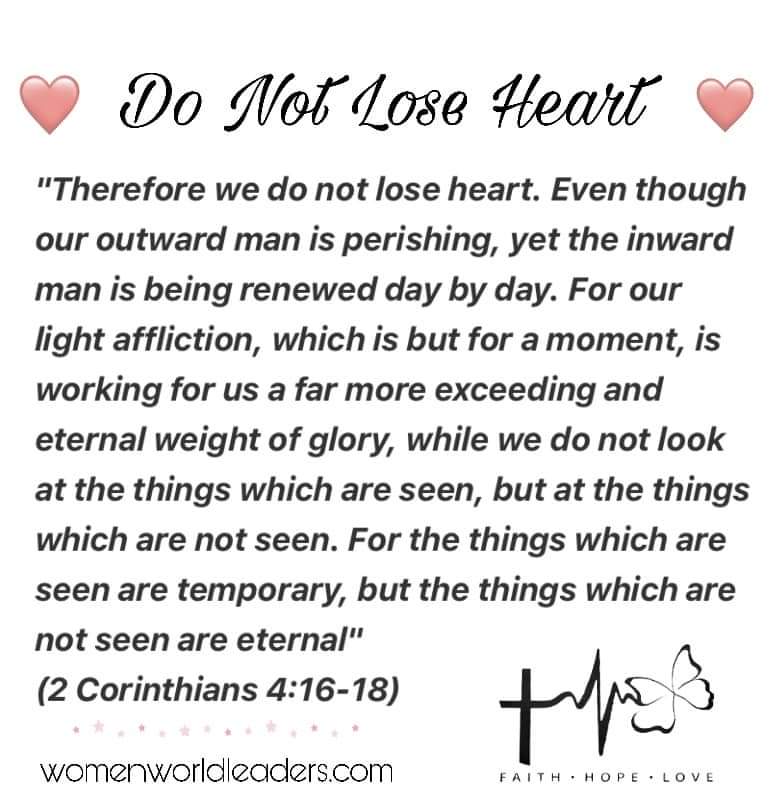 EMPOWERING LIVES WITH PURPOSE:
Heavenly Treasure
We can invest our time, resources, and emotional energy in earthly delight or we can change the way we think. The Bible tells us to lay up treasures in heaven.
This topic has spoken loudly to me as I have learned it takes a lifetime to acquire "things" here in my own house and life. In the "now" as my husband and I contemplate downsizing our home, I wonder why did I ever think to accumulate all this "stuff" anyhow? It becomes just "stuff." I'm left with having to decide what to do with it all. Yikes.
Treasures in heaven are not gained by who has the most on earth. What satisfaction does mere stuff bring towards the end of our lives anyways? Ask an elderly person facing death what is most important in their last days.
Ask a sick person whose life may be snuffed out sooner than anticipated.  The answers have been the same. People are now the most important "thing"  to them and Jesus Christ is what they want their loved ones to desire…
Earthly treasures are temporal; heavenly treasures are eternal. God is not trying to shame us when we realize we may not have invested wisely. He just offers His good "investment advise" through His Word. It's best for each of us to pay attention as early in life as we can, to what it says. Heartache and stress come with "stuff" later in life. Who gets it? Who do you leave it to? Will there be fights over it after you're gone? Who wants it anyhow? Will your feelings be hurt if no one wants it all and it gets thrown out?
Investment in what God is doing through people's lives is better than the stress of "things" on earth that enslave us. Money's tentacles reach far and pull towards itself.
 Speaking of Jesus is freeing. Living for Jesus and making a difference is satisfying.
Think of Godly investments and how investing into His kingdom is so much better spent… with our time and money especially.
I don't believe God wants us to live without nice things, not at all,  but I do believe He wants us to use our money wisely and put our heart toward investing in His kingdom and for His glory. God's glory, not ours!
" Do not store up for yourselves treasures on Earth, where moth and rust consume and where thieves break in and steal, but store up for yourselves treasures in heaven, where neither moth nor rust consumes and where thieves do not break in and steal. For where your treasure is, there your heart will be also." (Matthew 6:19-21)
Thank You, God for Your Word!
It can be difficult to talk about sometimes because of our "wants" as we go through this life, but so true is God's Word about "things" on earth.