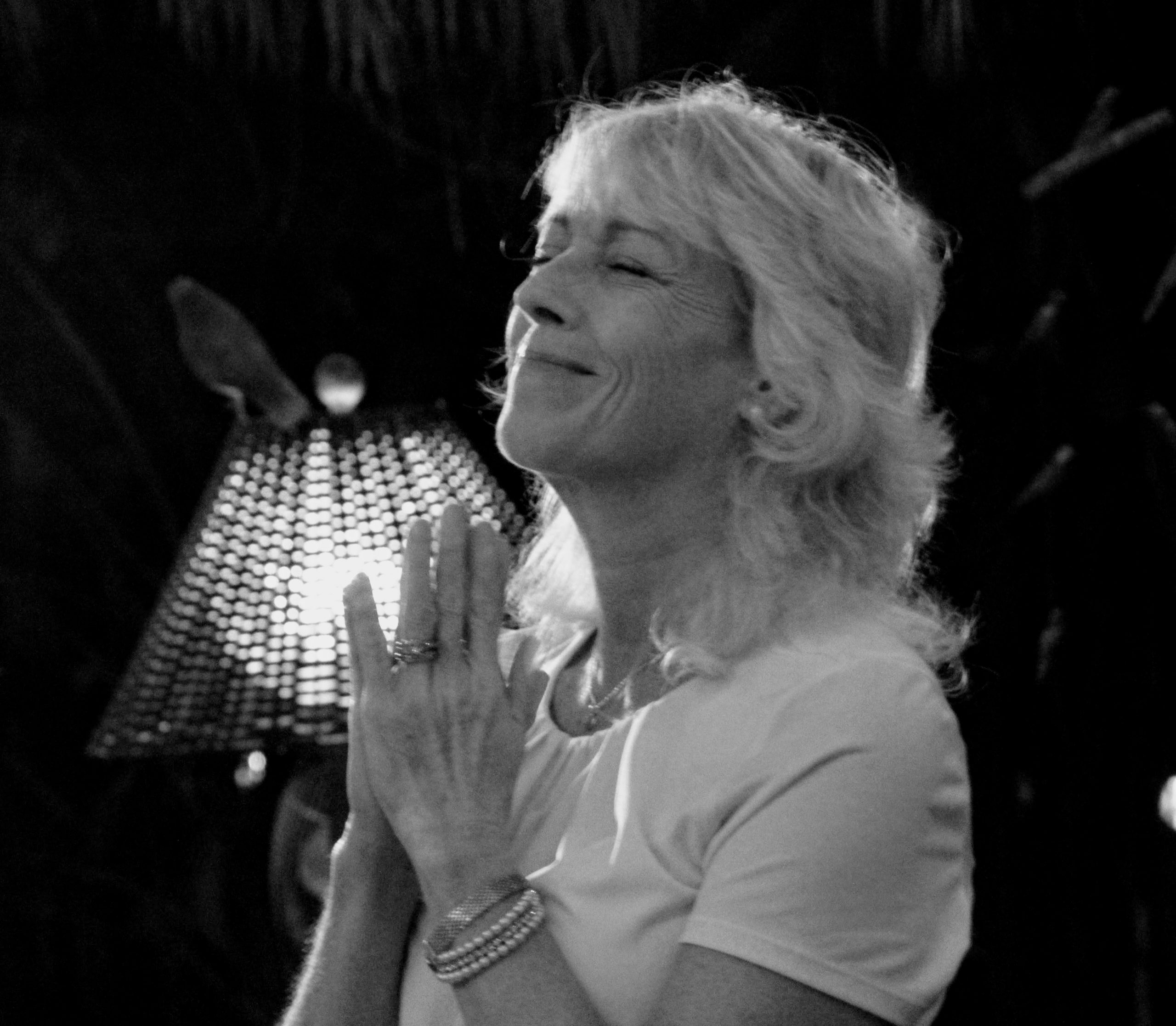 EMPOWERING LIVES WITH PURPOSE:
Many of us have been experiencing seasons of sorrow. It could be from the death of a loved one, dealing with chronic illness, or relationship break-ups. There are ways to cope so that grief finds no permanent home inside you.
It's astounding how moments in the presence of God can ease our sorrow.
If you read Psalm 91, God spreads His comfort throughout the entire chapter as He tenderly covers us with His wings and pulls us close. He knows our pain and paid the price so we don't have to dwell in our pain forever.
Ecstatic joy will overwhelm them; weariness and grief will disappear.! (Isaiah 35:10) it's a promise.
Jesus lifts our sorrow and takes it to a place where all suffering has been paid- at the cross.
The healing He bought for us surges POWER into our lives. It is God's will that we replace joy over sorrow. We can do that by receiving the unmeasurable joy God brings us through Jesus and His Word.
Place yourself into a committed relationship with our Lord,  one that rests in the scriptures and its truth for bringing joy over sorrow, and pleasure over pain. Release your troubled grief to God through prayer.  Try reaching out to like-minded women who will pray with you through the grieving process and push the movement of your heart toward God and not dwell in an unsafe place of depression.