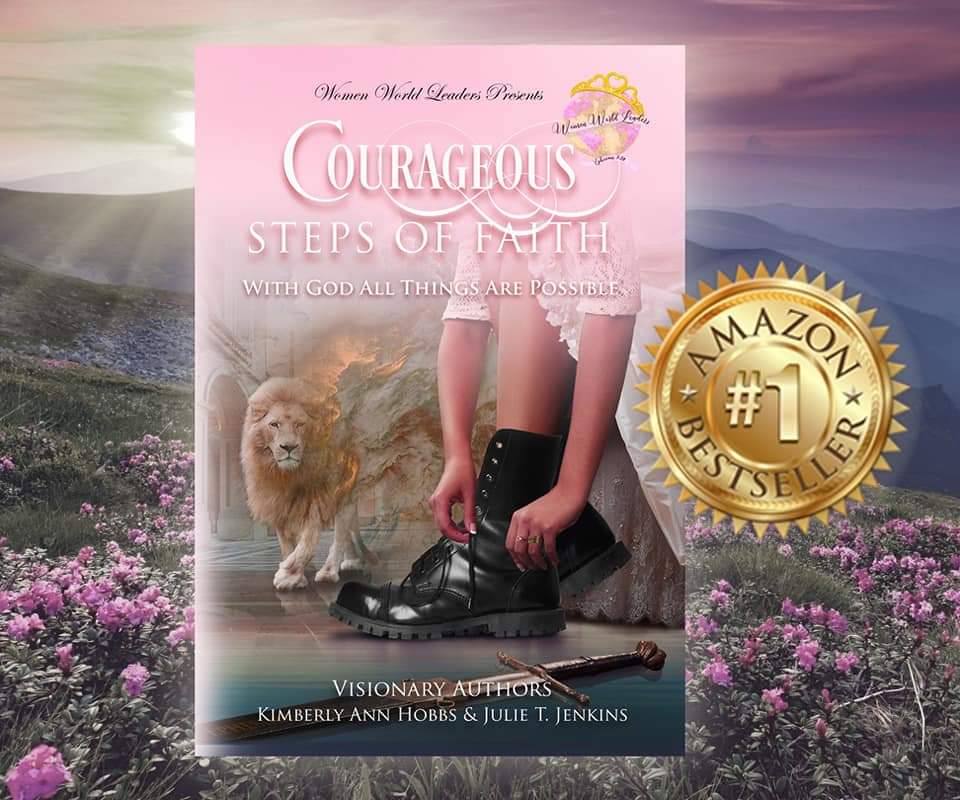 EMPOWERING LIVES WITH PURPOSE:
God has a role to be birthed in each of us and in YOU!
He is removing chains that are holding you back and YOU will change history. Do you believe this?
Throughout God's word, the courage and faith that is exemplified inside His Word, is incredible. What is courage? The quality of mind or spirit that enables a person to face difficulty,  danger, pain etc. without fear; bravery. And Biblical courage is the ability to do something brave out of a motivation of the heart.
What is Faith? The Bible says, "Now faith is the substance of things hoped for the evidence of things unseen. "  (Hebrews 11:1)
Now is the time to speak declaration over your own life. What has been will be no more and you will echo this declaration out of your mouth: "God is changing history and shaping it through my obedience." Are you being nudged to do a mighty work for God? It may even be a simple little act, but it's something.
Believe that God WILL change history through your life, but you must be obedient,  and take the first step of courage,  having faith that you'll get there. Walk by faith into your God-given destiny.
Seek God to receive divine wisdom and authority from Him. Please release anything that is holding you back.  Nothing is too complicated for Jesus.. not your current health, not your physical abilities,  not your mind, not your current situations, nothing…Give it to Jesus. Give it all to Him. May God impart His wisdom and may you be fully awake, completely alert to what He is speaking to you.
If you are moved, do you think God might be speaking? You may wish to read Courageous Steps of Faith and be fueled into releasing the chains and stepping into your role that God is waiting to use you in. I'm praying for you.