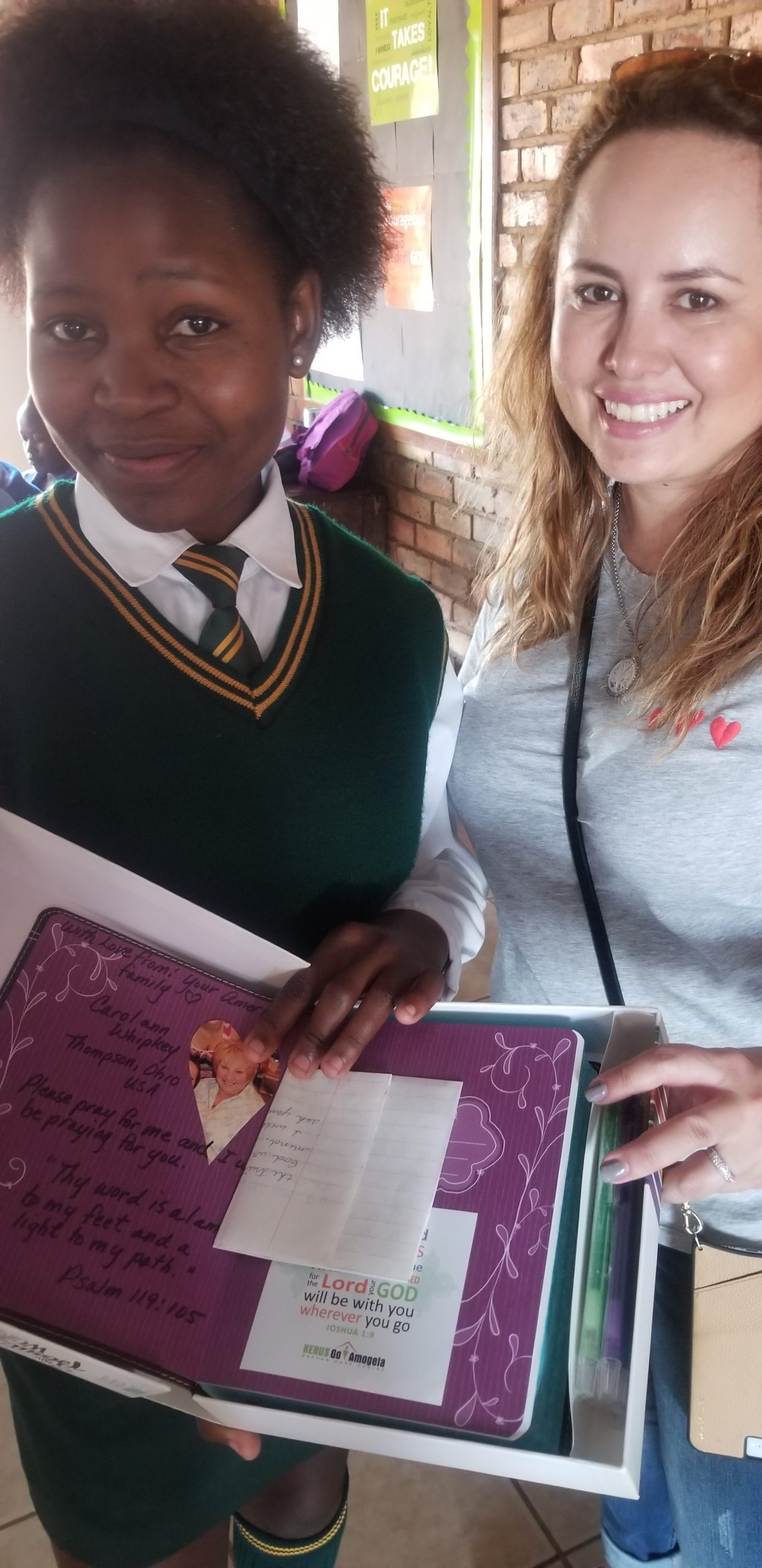 Please read today's post thinking about your own story, the one God has given you. You have a story if you are a believer.
We are called to repentance- to turn back to God. Forgiveness can begin when we recognize how sinful and in need we are. "For all have sinned and come short of the glory of God."
 God loves us so much that He paid in blood to redeem us. John 3:16. Jesus Christ, His only Son gave His life that we might forever have God's compassionate forgiveness. Do you believe this?
When we are tired of trying to be good on our own and weary of a life of sin, when your friends and family dessert you, when you feel yourself sinking in the quicksand of guilt; lift your voice to God and ask Him to forgive you for your sins and for trying to do it all on your own. If you confess with your mouth the Lord Jesus and believe in your heart God raised Him from the dead, you will be saved.
God will wash away your past, start you on a new path and walk with you. If you've done this you have a story… Your story can and will be different than any other redemptive story because it belongs to God and you alone. It's special because it's yours.
 Together, you and God will write your own story to share. Your love story will last forever. It's a story that God has given you to share with the world in hopes that it will give others the hope of eternity with Christ. We need to share what He has done for us. Our joy can bring others freedom in Christ as well.
Will you share your God story? We are women world leaders-here to point others to Jesus by sharing our love of Christ with the world.
You have an opportunity here through Voice of Truth, WWLs books, our website, the comment section, the prayer wall, and more… God has provided YOU a place to share His story in YOU. You could share piece by piece or all at once but others need to be encouraged through YOU.
When the time is right, will you step out in faith and contact us? We would love to give YOU an opportunity to share God's forgiving grace and mercy in your story.
Email us at:
All God's stories are welcomed with us.