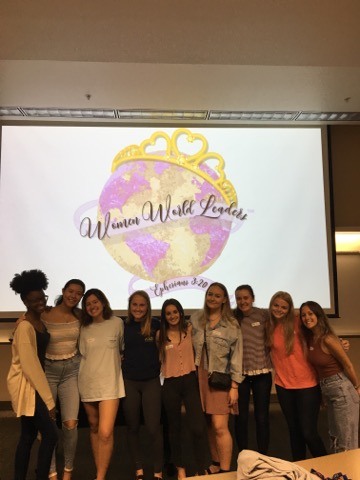 Sin chips away pieces of our soul and with enough sin in our lives, we become a pile of broken pieces.  I know this because before I made Jesus the center of my life I was a pile of crushed dreams, sadness, a broken heart, and a crumbled life.
God's holiness purified me and helped me separate myself from everything unholy.
I urge you to stay in God's presence and be aware of your failures, do not dwell on them.  God's holiness does not want you to feel bad about yourself in a way that leads to depression, He wants you to be aware and be drawn to "His holiness" in a way that leads to restoration. God's holiness convicts us, not condemns us.
We can be liberated with these scriptures:
"God did not send His son into the world to condemn the world but that the world through Him might be saved." (John 3:17)
"Approach the throne of grace with confidence, so that we may receive mercy and find grace to help us in our time of need." (Hebrews 4:16)
We are able to come to God any time, knowing He wants us there and He will cleanse our hearts and make us more like Him.
Oh, how we should desire to be more like He is.
Ask God to help you comprehend His holiness. Pray that your life will no longer need to be a pile of broken pieces but a mountain of precious promises you can now live by and stand upon.