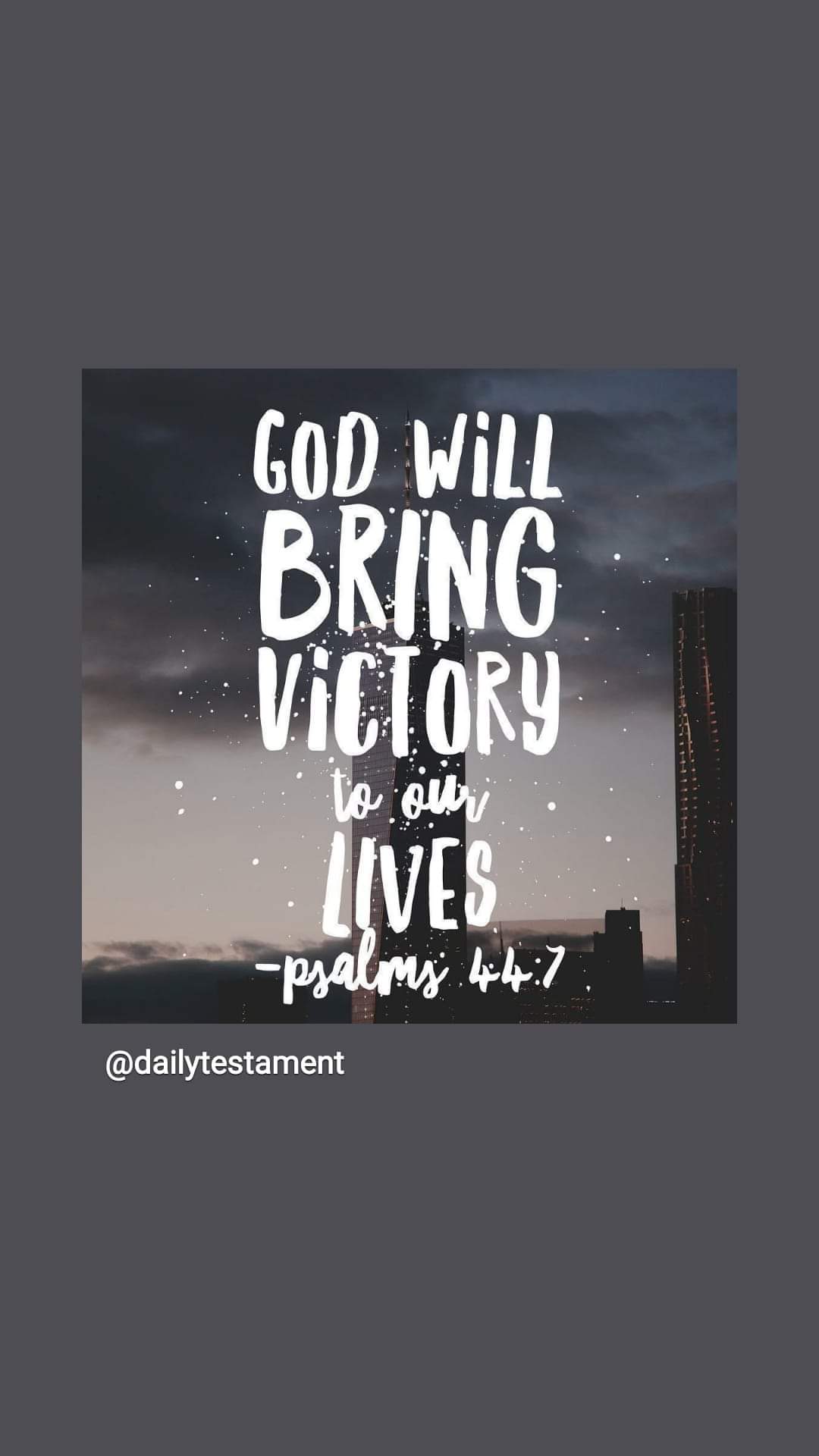 EMPOWERING LIVES WITH PURPOSE:
It is a scary thing falling into the trap of thinking once you are "saved" and have accepted Christ, you do not have to put forward any effort. Unfortunately, there are those that live like this, feeling that they are getting away with their way of thinking.
This is "risky business" when your quality of life is being lived on the edge of obedience and leaning toward self-satisfaction!
We all have dimensions of obedience to conquer in our lives. If you have walked with God for any amount of time, you will know that when you step out of obedience, you get into trouble.
Thank God for the Holy Spirit and conviction. Do you know His voice? We should all stop and pay attention daily to that inner voice that speaks. You will hear it if you're wanting to.
We should never be prideful about how perfect we are at obeying God. You are most probably WRONG! We should never take for granted our good deeds or our salvation.
Many people have said to me that they are just unteachable in their older years. They are "set in their ways." It scares me to death to feel that they think they are doing OK, being set in their own ways. It's not an excuse.
The Bible says, "there is a way which seems right unto a man, but in the end, thereof is the way of death."
(Proverbs 14:12)
Some of us need a mind overhaul.
"We must pay more careful attention, therefore, to what we've heard, so that we don't drift away." (Hebrews 2:1)
Can we all cry out to God and say:
"Lord, help me to be disciplined enough to obey You the way You want me to, so I can become the person that You created me to be."
In Jesus' Name.