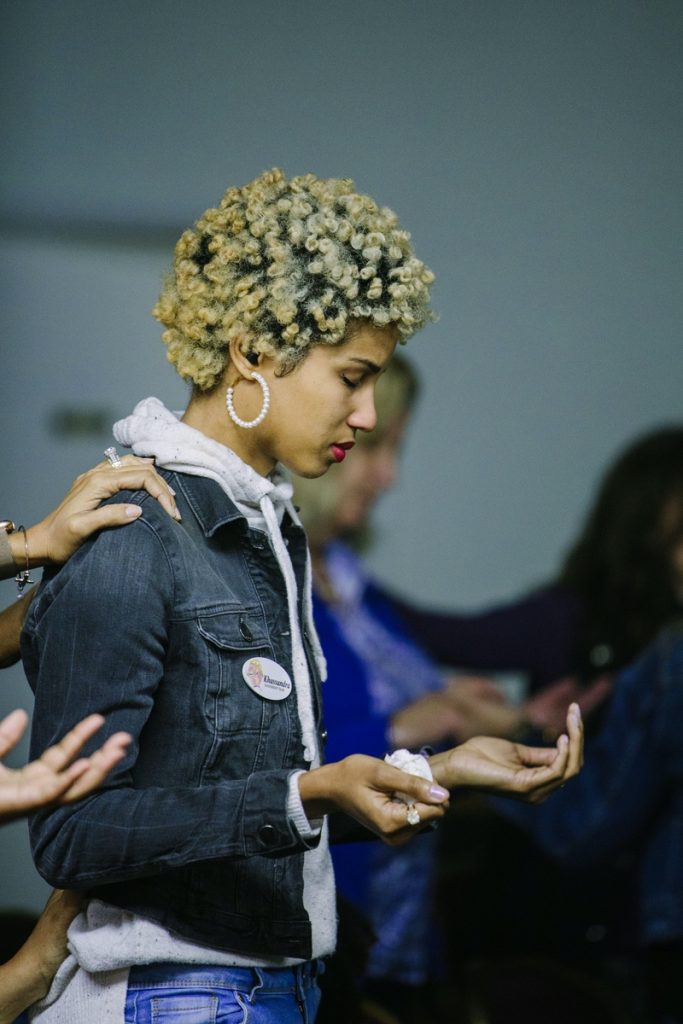 Pray With Us
Anonymous
Please pray for a few of my friends - who have covid right now; Luis ( he's on a ventilator) Lance, Alan and Desiree. Desiree also suffers from anxiety. Please pray for John P who suffered a heart attack.
Lastly pray for a miracle or a match for Tyler who's in his 20's at the hospital with kidney failure.
I appreciate you all standing in prayer for my friends! God us able to do MIRACLES in their lives! We believe it and we receive it!
Received: August 11, 2021