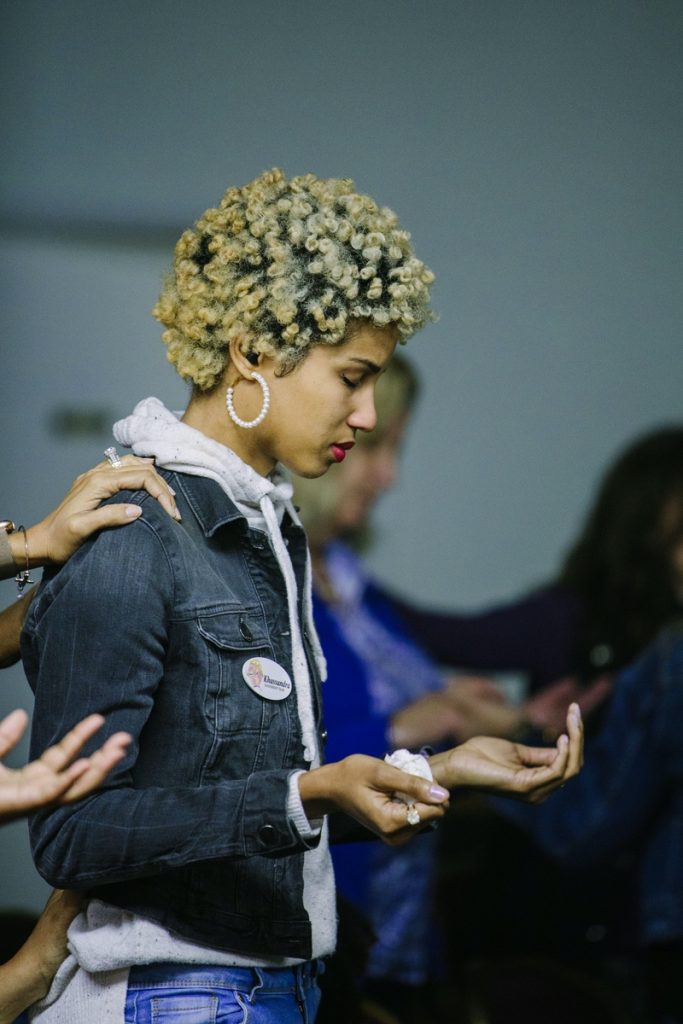 Pray With Us
Linda Harvey
A friend has asked for prayer for her nephew that he would be open to God's ways.
Thank you for your prayers and support while I was in the hospital. I'm so grateful to be alive and to have witnessed to the hospital staff while I was there. Please pray for continued healing - God is able to do anything.
Please pray for my sister who has Alzheimers and for a friend who is healing from a hernia.
Received: July 10, 2021