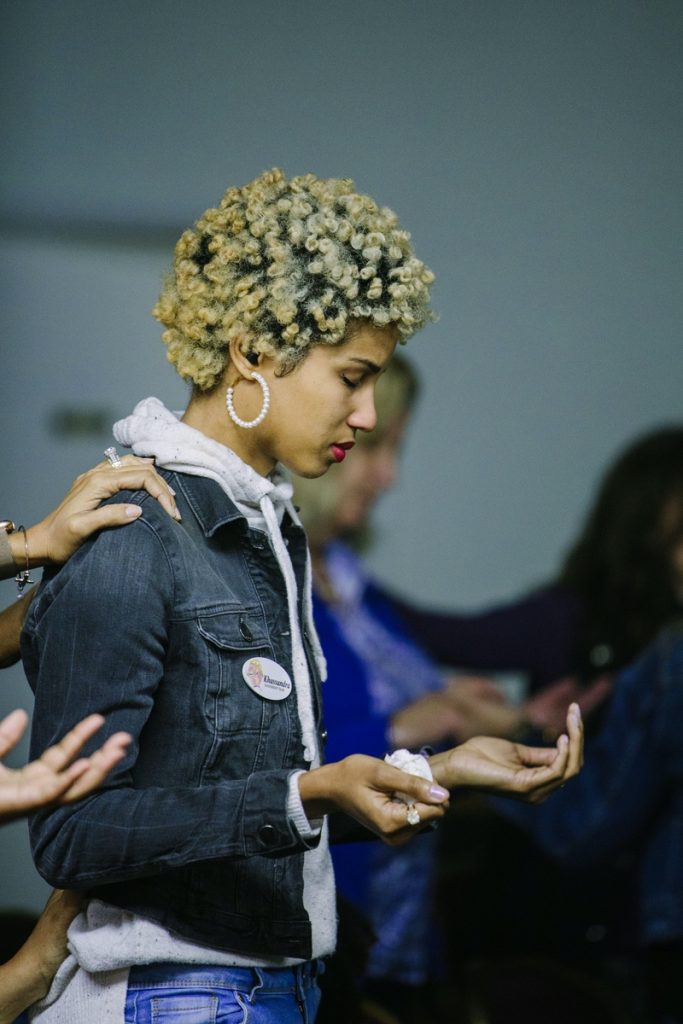 Pray With Us
Linda Harvey
Please pray for my nephew, that he would rededicate himself to the Lord, and for my sister who has 3rd stage kidney disease - for her health and that I can see her soon.
God is working as I was able to talk to my nephew recently about spiritual things - he ABSOLUTELY knew that the timing was from the Lord.
Thank you for praying...prayer works..boy does it work. The Lord is mighty and he hears our
prayers day and night!
Received: May 29, 2021