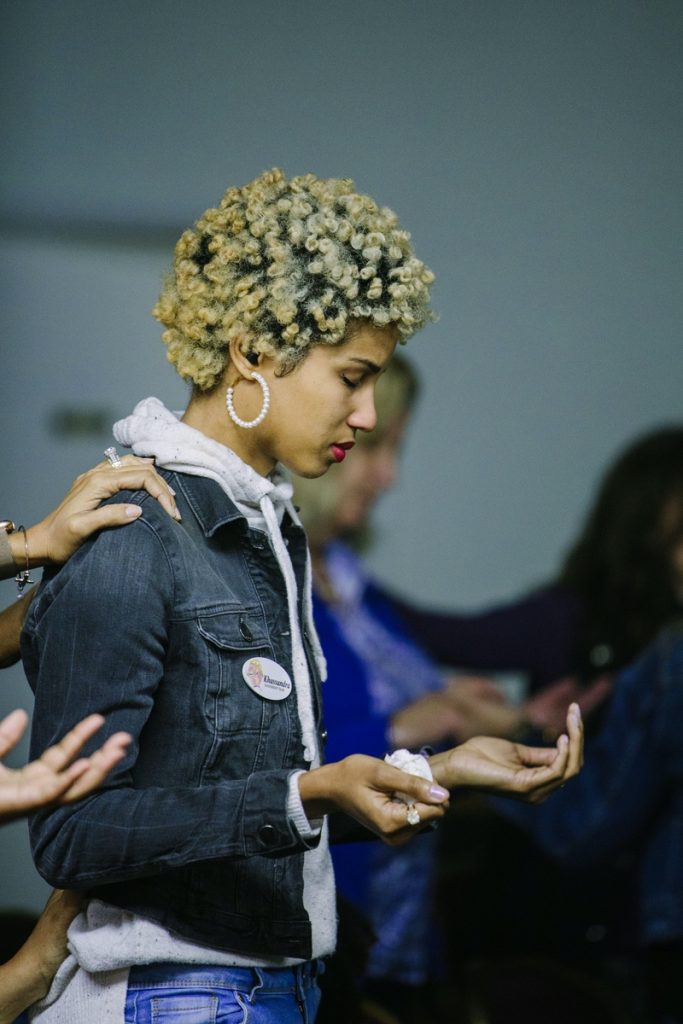 Pray With Us
Anonymous
Please pray for K***** who is 31 and at the final choice to decide to choose God and live. She has been under spiritual attack from Satan who is trying to destroy her.
Please also pray for me as her mom. I am helping her by myself and am struggling with health and financial issues.
Please pray that God provides us with help, support, additional food, a recovery program that she is willing to go to, and that he surrounds us both with Christians.
Thank you.
Received: May 13, 2021