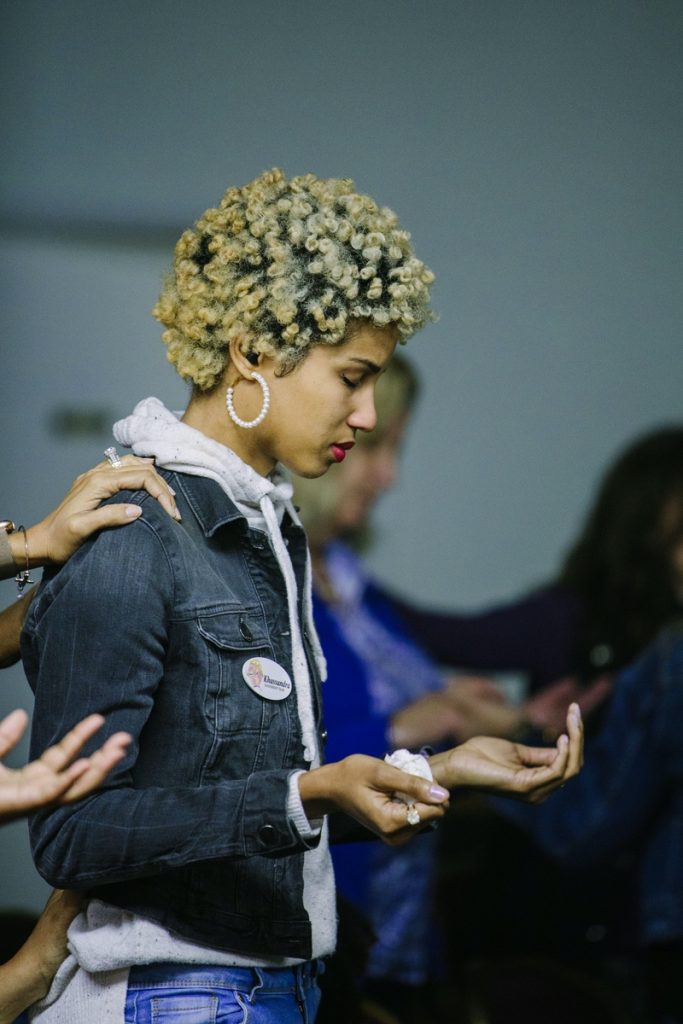 Pray With Us
Candice Daniel
I have several prayer requests for many friends and families.
Lucie Cardinal needs prayer
Vanessa Farrah- for her grandchildren and their parents as well as herself
Melanie Reynolds-unspoken
Caroline Tomovcsik-for quick recovery and finances
Yamy Valle- prayers for her brother for healing
Christy Wolf- unspoken
Sharon Smith-prayers for her Aunt who had a stroke last Friday
Amber Green- for a place for her family to live
Renae Dunlap-unspoken
Kitty Eccles- for a surgery date to be moved up to May 28th instead of July. Sooner the better
Tommie Tabor- healing for her and her husband who are both very sick and and fighting Covid right now
Gracie Carlton- who just found out she has cyst on her kidneys and two kidney stones and has to have surgery in the near future on her neck for messed up disk as well.
Personally for my son Alec who goes to the doctor tomorrow because he has been developing severe headaches randomly for several months.
Received: April 26, 2021