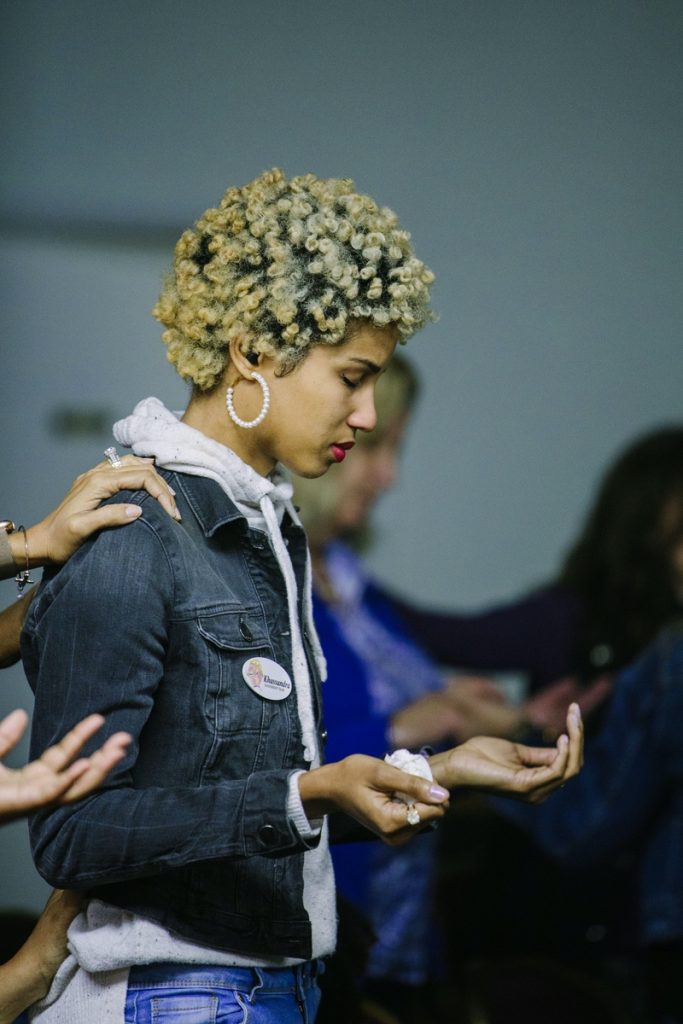 Pray With Us
This prayer has been

answered!
Lillian Cucuzza
A blessing to be able to share a PRAISE!!!!!
This is a praise report on the power of prayer!. A few days ago I put in a prayer request for Ilia and Willem as he was dying from low platelets. This is Ilia's testimony- amazing. I wanted to share it with all of the prayer warriors here! Thank you for your faithfulness to pray! God heard and answered your prayers!
" My experience in the hospital was interesting. No one would admit that Will had a reaction to the covid shot until they tried Eeeeeverything and nothin worked. In the process, playing the waiting game, his life was in real danger.
I had made my mind I may have ended the week as a widow. I prepared mentally and emotionally for it. Why not? Why not me? I asked myself as I witnessed the very odd dynamic and endless stories regarding the reality of the reactions to the covid vaccine.
This is not a political post. I have steered away from politics because we all are entitled to our opinions, but pondering on the idea that I would never see Will again made me fight for him…and I did.
Today he is home because of God's mercy and the courage He gave me to follow my instinct and carry on with a pair of balls, and question the ever changing doctors and nurses and the system in that hospital. I was not going to leave his life in their hands. If I would have, God knows if he would still be here.
He is not coagulating.
He is not responding to platelet infusion.
He doesn't have an infection we can detect.
We don't know what is wrong with him.
Lets wait and observe him.
He is dangerously close to hemorrhaging.
Mam, he could have a brain hemorrhage or a hemorrhage anywhere if they get lower than 10…(mind you, he was at 11).
I don't think Will realized how close to death he was, as I kept on acting like God was in control and worried not. I kid you not…I did not worry. I just acted and left the rest to Him, realizing and accepting God's will may not be aligned to mine this time. But, I had too many things on my plate to start thinking for one second this was not something God could take on. I did think, though, "why not me?" And there was that constant answer in my mind…"why not you?"
So, this all seems now like a dream as I watch him work on the nativity scene he is building for our show on Christmas Eve, or as I watch him chowing down a hamburger from Five Guys, as I watch him look at me attentively and telling me he loves me, for no reason. The truth is, the treatment that worked was the one for covid shot reactions, where they suppress the immune system with steroids so that it stops over acting. Yes, his immune system was able to kill covid in the body but at the same time it was killing him slowly.
Well…Merry Christmas to you all and thank you for all your prayers. God answer them mighty quickly…that's for sure! I think He thought, "Ilia, not this Christmas!" and I am grateful for it! " - Ilia Nichols
Received: December 13, 2021