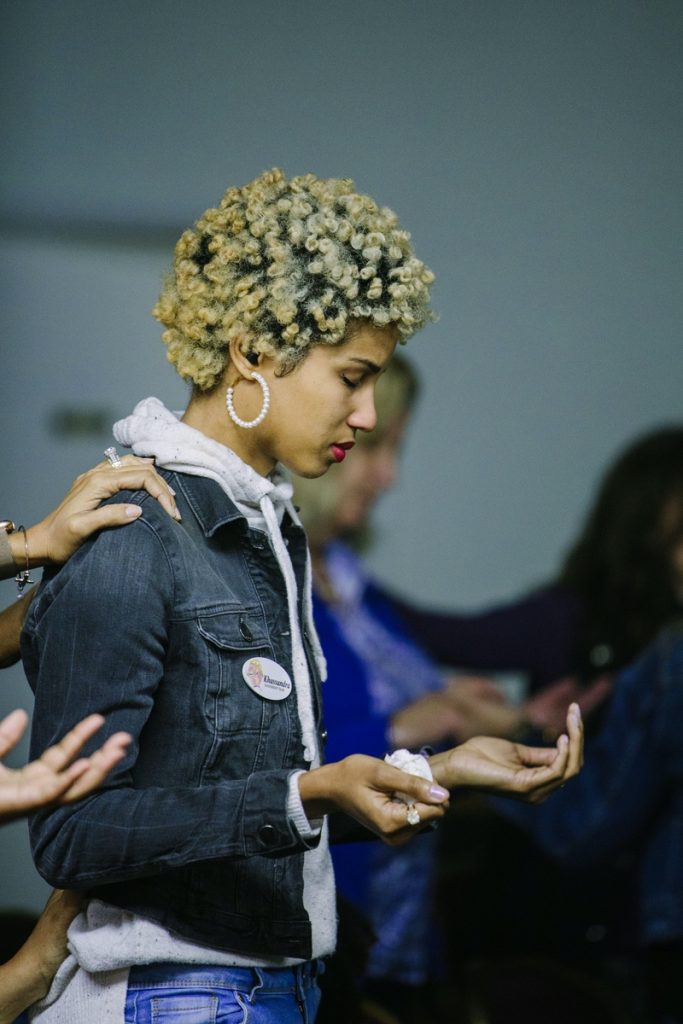 Pray With Us
You may add your prayer request to our prayer wall using the form below. Once your prayer request is received, we will share it according to your instructions. Feel free to submit as many prayer requests as you like!
That my ministry that God gave me will grow .Our goal for 2021 is to sponsor 5 orphans and continue our farming program .
Please pray for me to have clear vision and for other people to come along side us with tech skills and will be willing to sponsor a child
Received: February 25, 2021
Things changed yesterday. Surgery cancelled. I now have to do an MRI Biopsy on a tiny spot the MRI showed but didn't show in either Ultra Sounds. It was best to cancel and reschedule once we get the biopsy results so I wouldn't have to have 2 surgeries. Prayers this is a benign spot in the same breast. Grateful!
Received: February 18, 2021
Recently diagnosed with Breast Cancer Stage 1 caught it early and am grateful. Requiring prayers for a complete healing and a successful surgery this Thursday 2/18/21. Grateful for your prayers.
Received: February 15, 2021