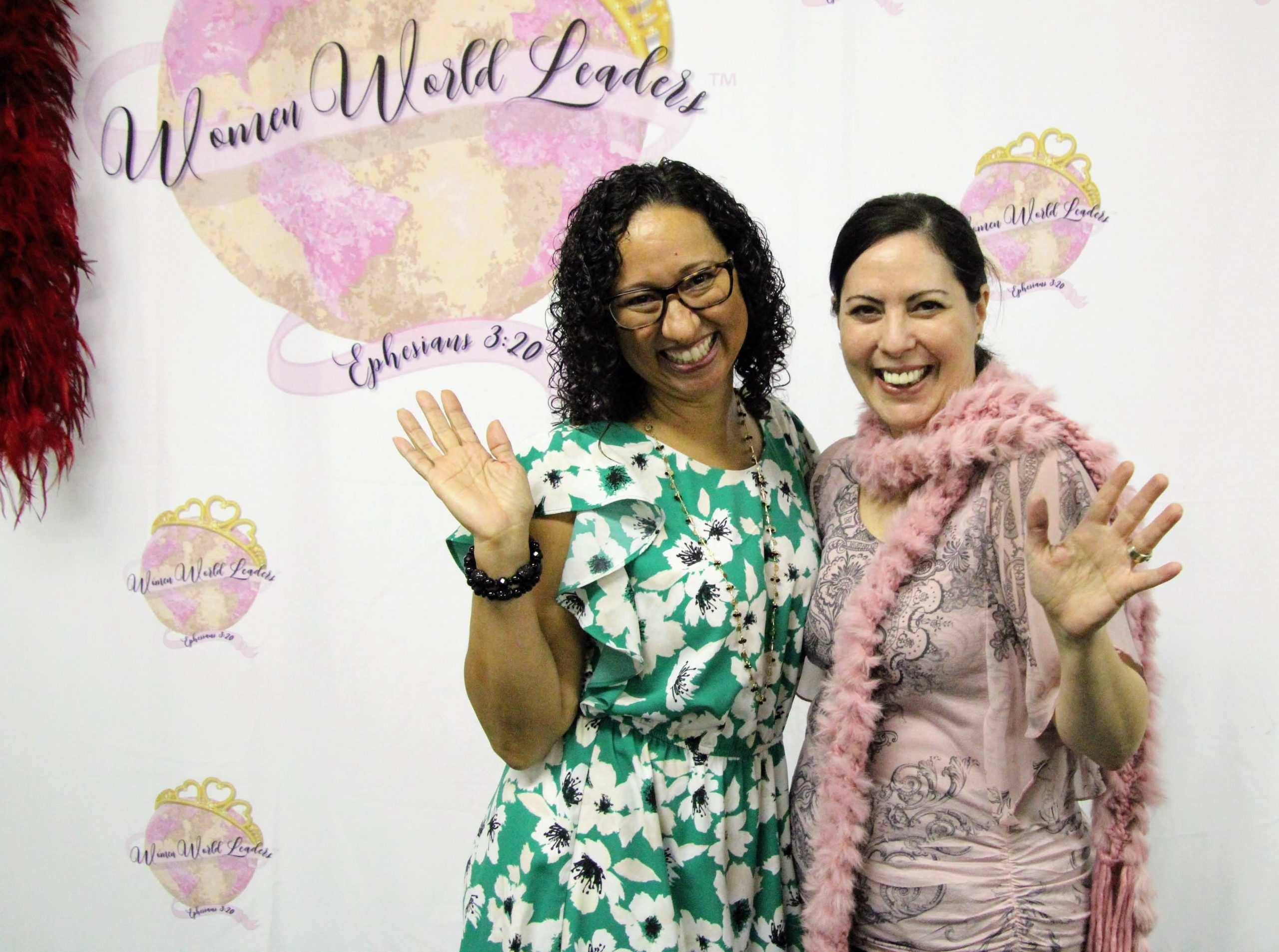 Empowering women to live out God-given calling and gifting Leadership Opportunities
Women World Leaders… our name says it all! We are passionate about empowering and equipping godly, encouraging women of His word to help lead the ministry. We desire for the Lord to weave into His women plans and purposes that ultimately build up His body in truth and love through this ministry.
The honorable task and process of raising up future leadership is a timely process. We ask that you first serve in a volunteer capacity so we can spend time getting to know you, your heart for the Lord, and your unique calling and gifting. When the Spirit leads us, and we will  proceed in His steps with leadership opportunities and a thorough process to launch you forward into your calling.
Feel free to reach out to our Leadership Director, Diane Cheveldayoff with any questions and or concerns.