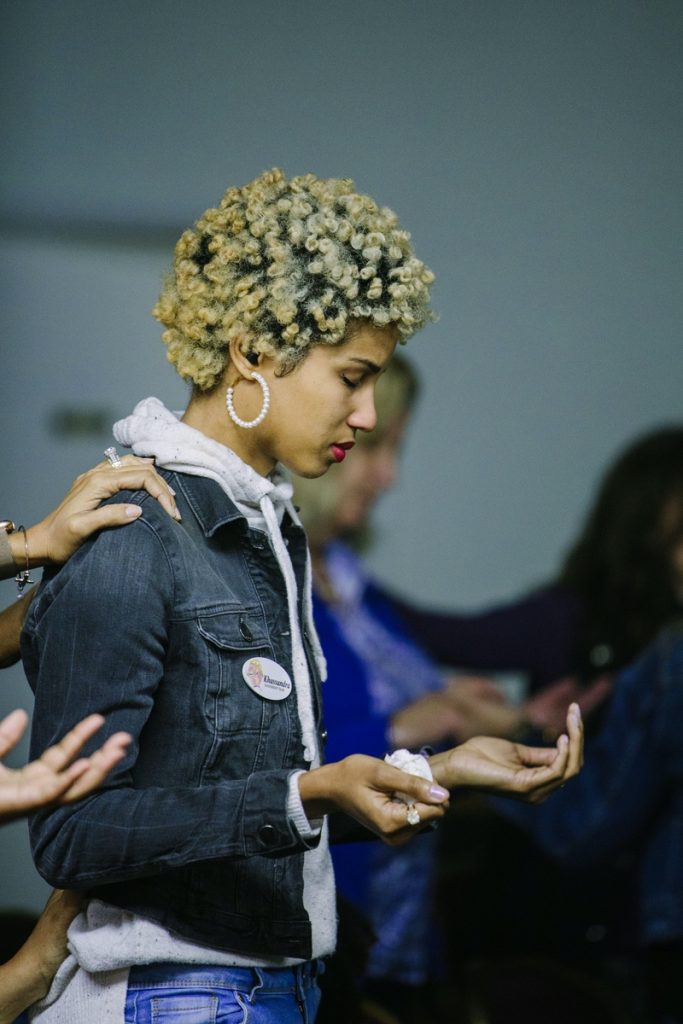 Pray With Us
Catrina Handley
Hello Ladies,
I am not sure how this really works but I KNOW PRAYER still still works!!
I have re-educated my life to the Lord on my birthday which was a few days ago and I am excited about God has for me… but I need a serious CHANGE to take place in my life. I have lived in Texas for all my life and I am feeling it is time for a move.
I want to do great things for the Lord and feel that it is some place else other than Texas.
I need guidance and direction please pray that the Lord will show me the way I am to go, because I only want to do His will.
There is so much that is heavy on my heart just need belie
Received: July 5, 2021