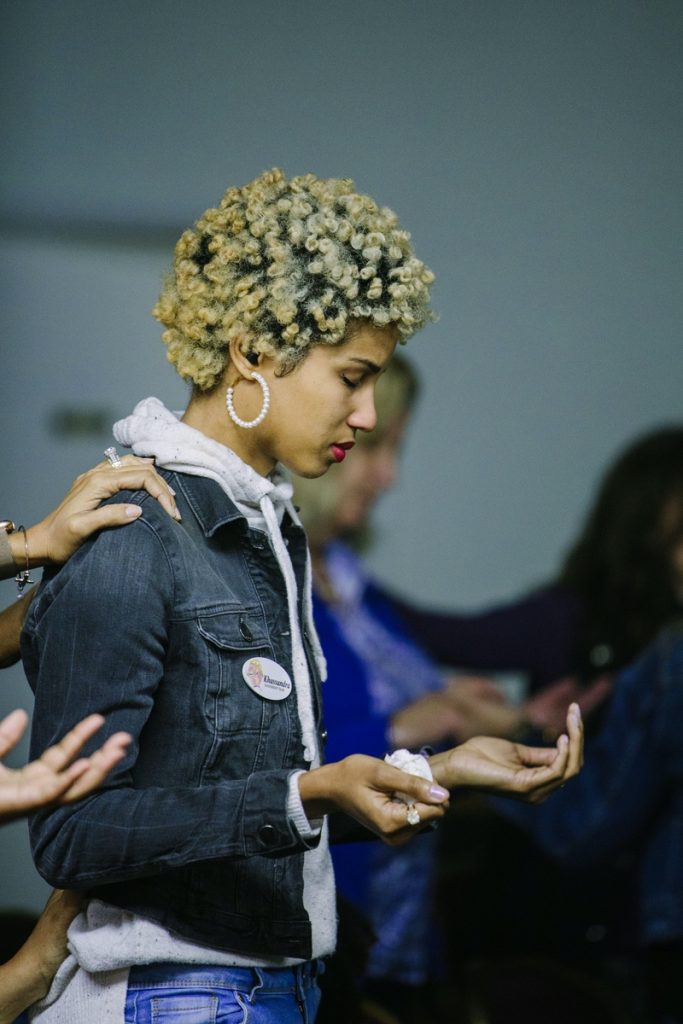 Pray With Us
Elaine Sephton
My daughter is pregnant - expecting her first child end of October (yay). Her husband is working (yay). The prayer is they need a second car, as her husband's job is out on the road doing solar sales.
We all know the situation with the car industry at the moment. There are no cars, or those that are available are super expensive. They went to a dealership. There was one salesman, who basically told them - it's not the best time to buy a car.
Please pray that someone either loans them or gifts them a car for a short period, while they are able to get their own car.
Thankyou.
Received: October 18, 2021